Our Mission
All Christians Together In Our Nation
Watch the Music Video
Blessings Through Action's official song
What Drives Us
Our Mission
Blessings Through Action seeks to unite all American Christians so that we may stand together and show God's amazing love through action.
All Christians Together In Our Nation
God empowers Christians to do what is right, share what is right, speak what is right and to show God's loves by serving others. Working together, we can change lives, strengthen communities and inspire others into action. The power comes from our Heavenly Father, but the responsibility is on each Christian to take ACTION to do what is right.
Our LEADERSHIP
A Message From Our Founder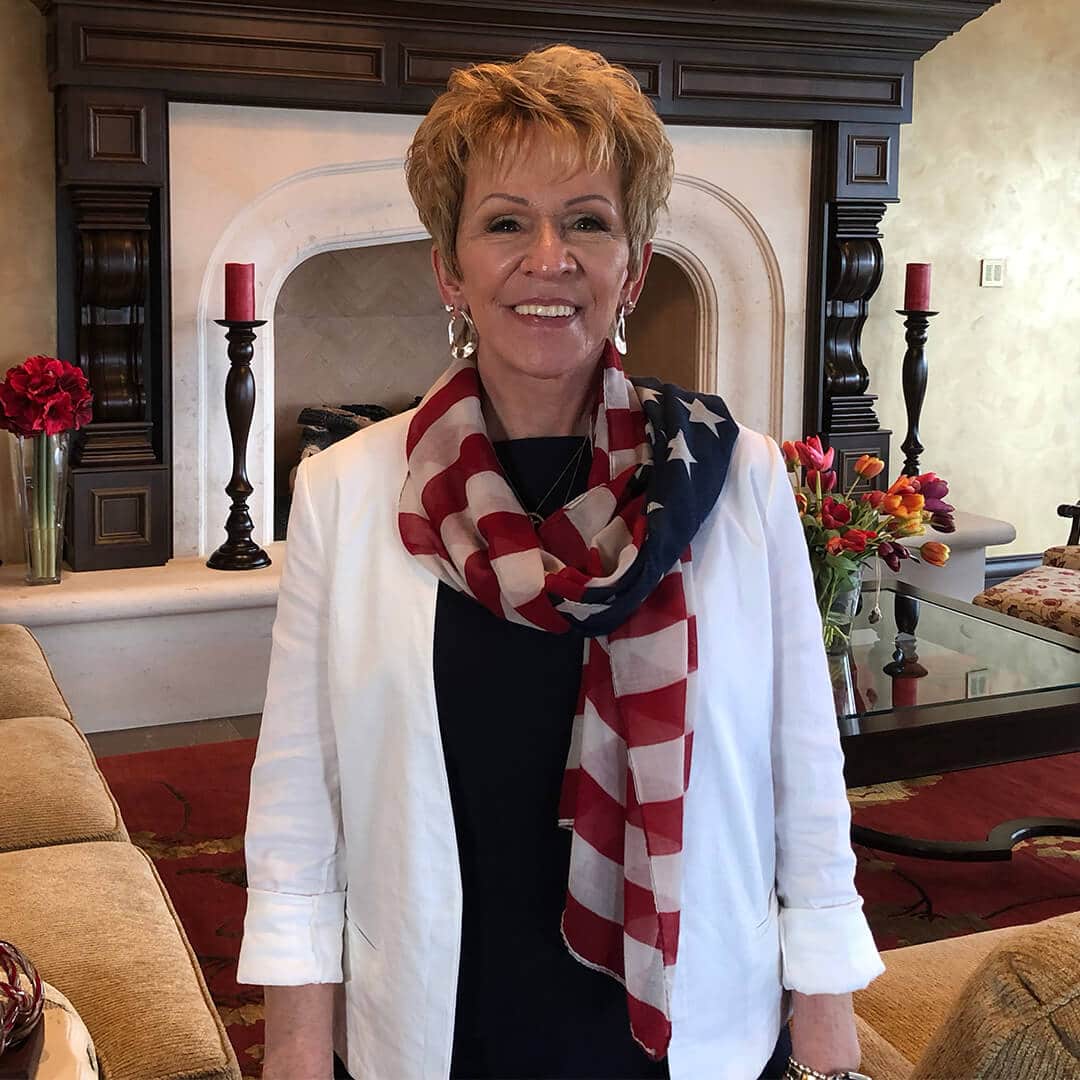 At the end of September of 2018, God put it on my heart to bring all of the Christians together in our nation. I knew in that same moment that He would show me the way to do it. Through prayer and time spent in fellowship with Him it became clear He would lead and guide me. I also was assured in my heart that God would put the right people in our path and make it all work together for His Glory. And that was the beginning of a wonderful relationship with so many inspiring, beautiful, and talented people while we have been working to build "Blessings Through Action", a place where we can share God's love everywhere across this magnificent land that He has so graciously given us.
What we share here should be also tendered with mercy. Come here and know that accepting Christ and asking Him for forgiveness of your sins, means that even though we have all fallen short, and not one of us is worthy, He forgives us of our sins, and we too must unite to share God's love and forgive one another. Leaving what is behind and building a stronger future in what lies ahead.
– Elaine Beck
Watch the Video
God Spoke and I Listened