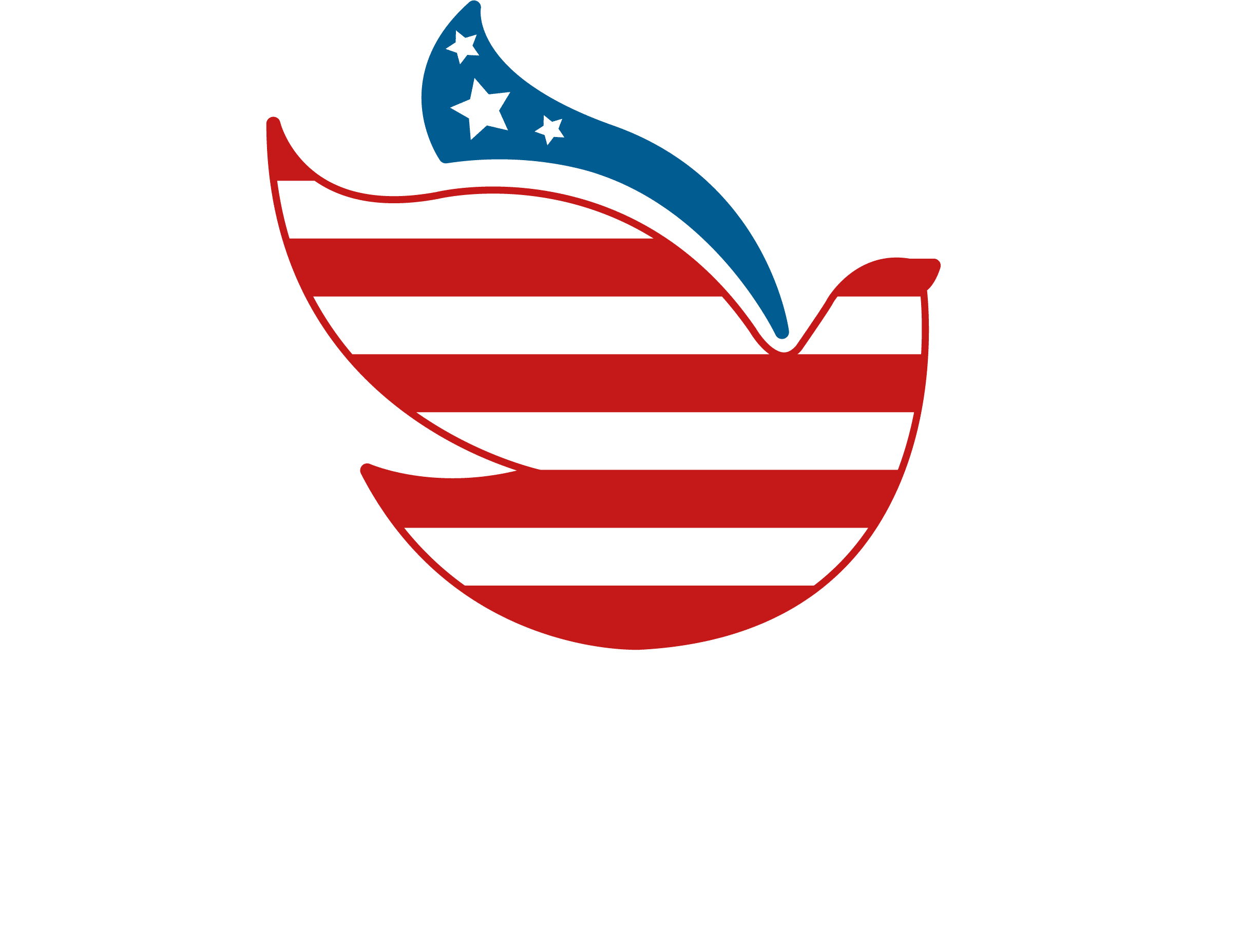 As we all are aware, the past year has been a challenging one for all Americans and with the uncertainty of the COVID-19 virus we have been functioning in unchartered territory.
Through a lot of thought and prayer, we have decided that for the safety of everyone at Blessings Through Action, Inc., and because of the state of our economy and Nation we must shut down our mission for now.
We would like to thank all our donors and volunteers for their support in our mission. The work we have been able to do because of you is wonderful. When the time is right we plan on coming back better than ever.
Thank you for your love and understanding.